LIVE MUSIC - SKY & BT SPORTS - GREAT GARDEN

www.waggonandhorses-pub.com


The Waggon & Horses -100 Reddal Hill Road - Cradley Heath - West Midlands - B64 5JR -Tel 01384 637 670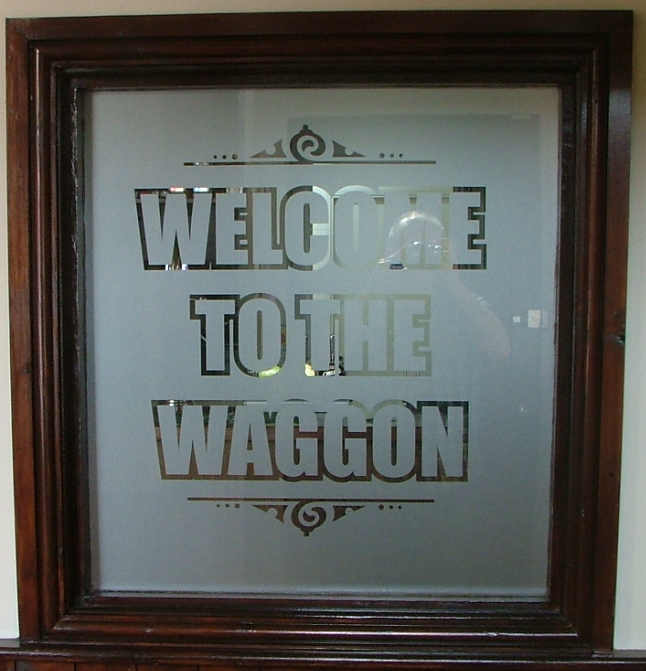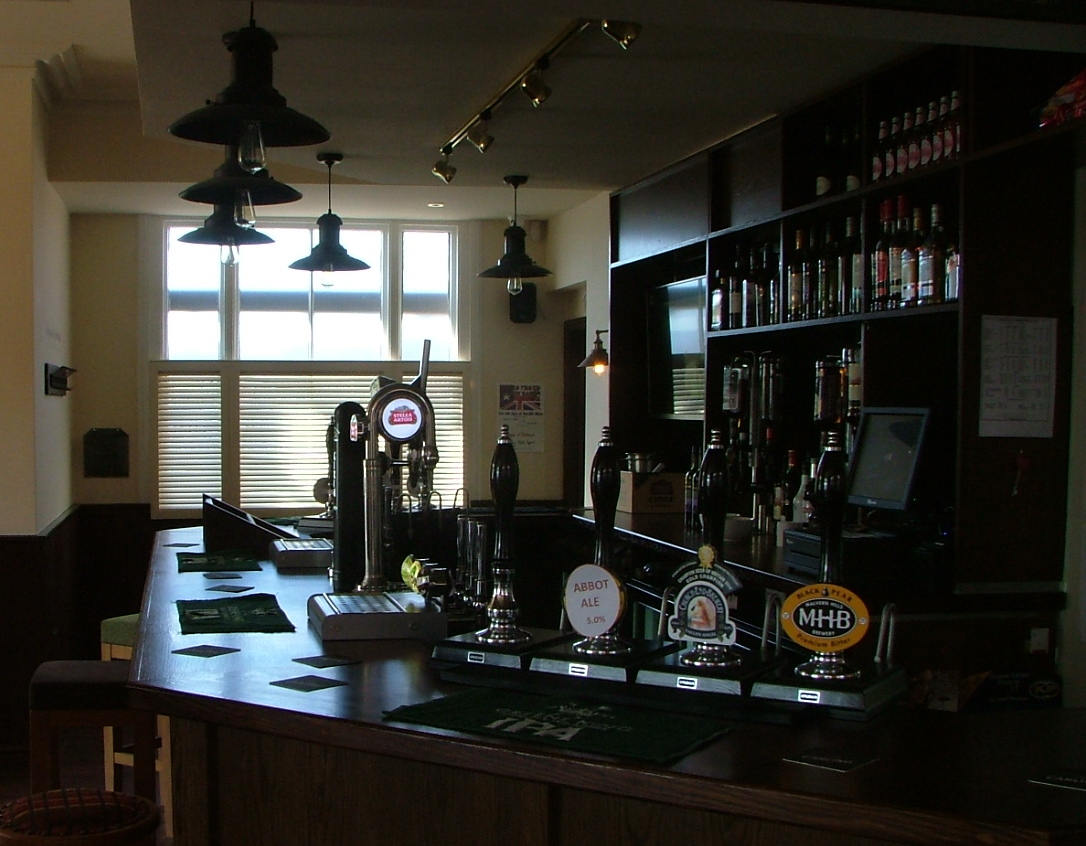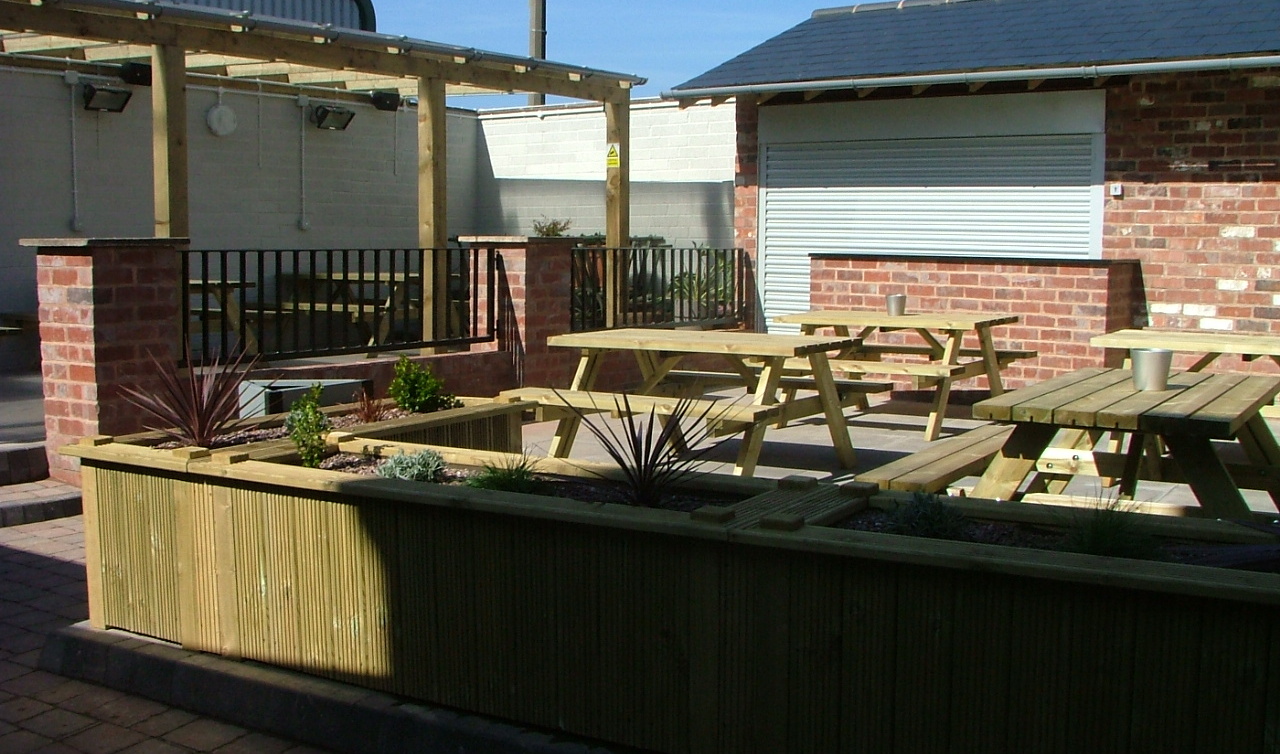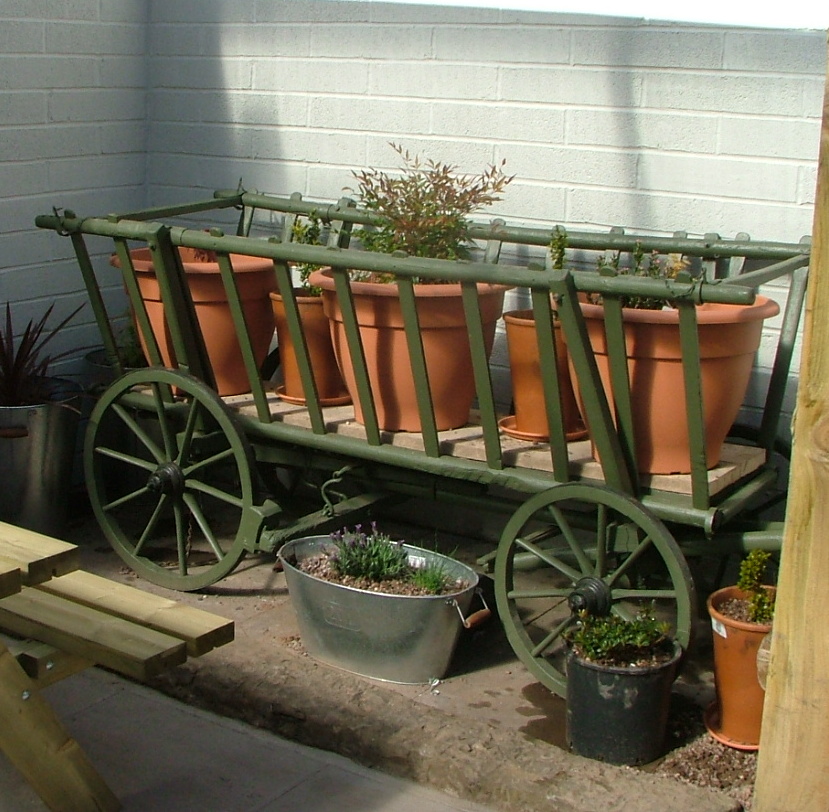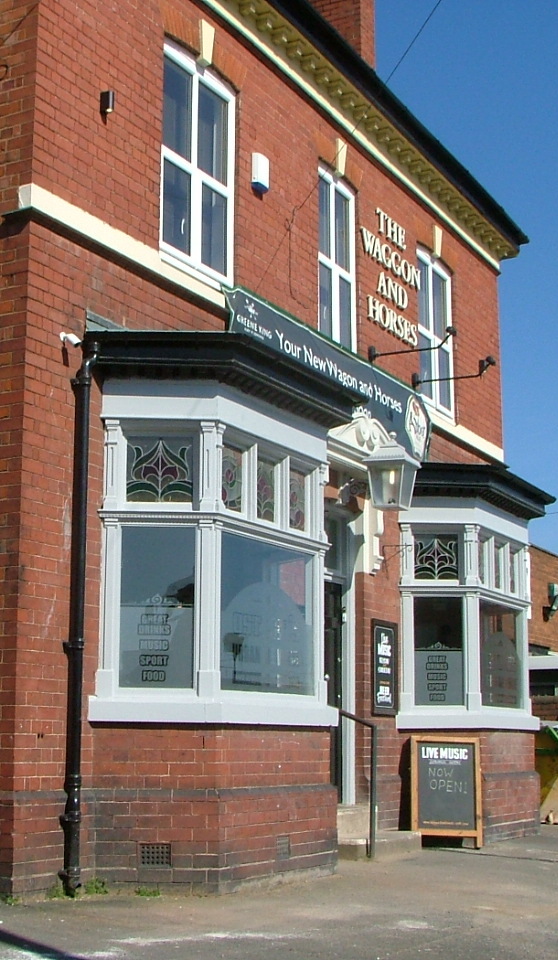 The business carried out at The Waggon & Horses - Cradley Heath - is done on behalf of Ostlers Alehouses Ltd.




"Ostlers Alehouses Ltd" are made up of The White Horse - Harborne and The Waggon & Horses - Cradley Heath. Ostlers beer is brewed by the

brewing partnership "Ostlers Ales Ltd" onsite at The White Horse. Both The White Horse and The Waggon & Horses are wet led businesses where

the emphasis is on drinks - sport and live music.  Both pubs stock a wide selection of drinks, including guest cask ales and local craft beers. Live

bands appear at both venues Saturday evening usually starting at 9.30pm. Both venues show Live sport - screened on official Sky and BT Sport platforms. Although traditional values are a high priority for Ostlers Alehouses, change and trend are also key to the success of a modern

business as such evolution will be evident too. Both pubs are a mix of local community, destination and entertainment..."Urban Ale Venues"...Enjoy !