Ostler's urban ale & live music venue

Waggon and Horses

8 HANDPULLS - LIVE MUSIC - SKY & BT SPORTS - FOOD - GREAT GARDEN

www.waggonandhorses-pub.com


The Waggon & Horses -100 Reddal Hill Road - Cradley Heath - West Midlands - B64 5JR -Tel 01384 637 670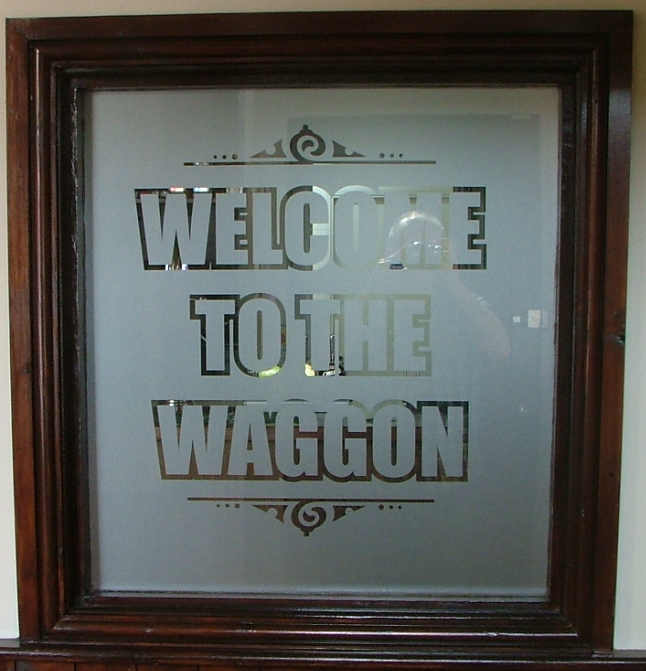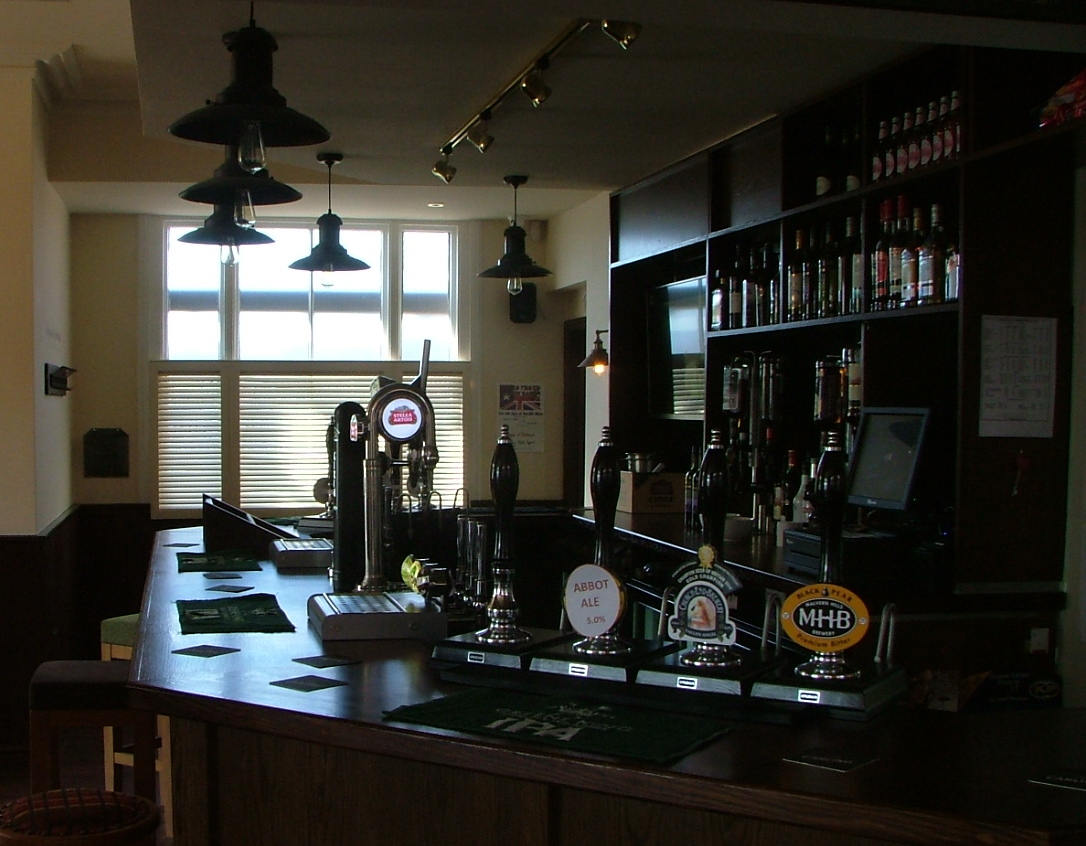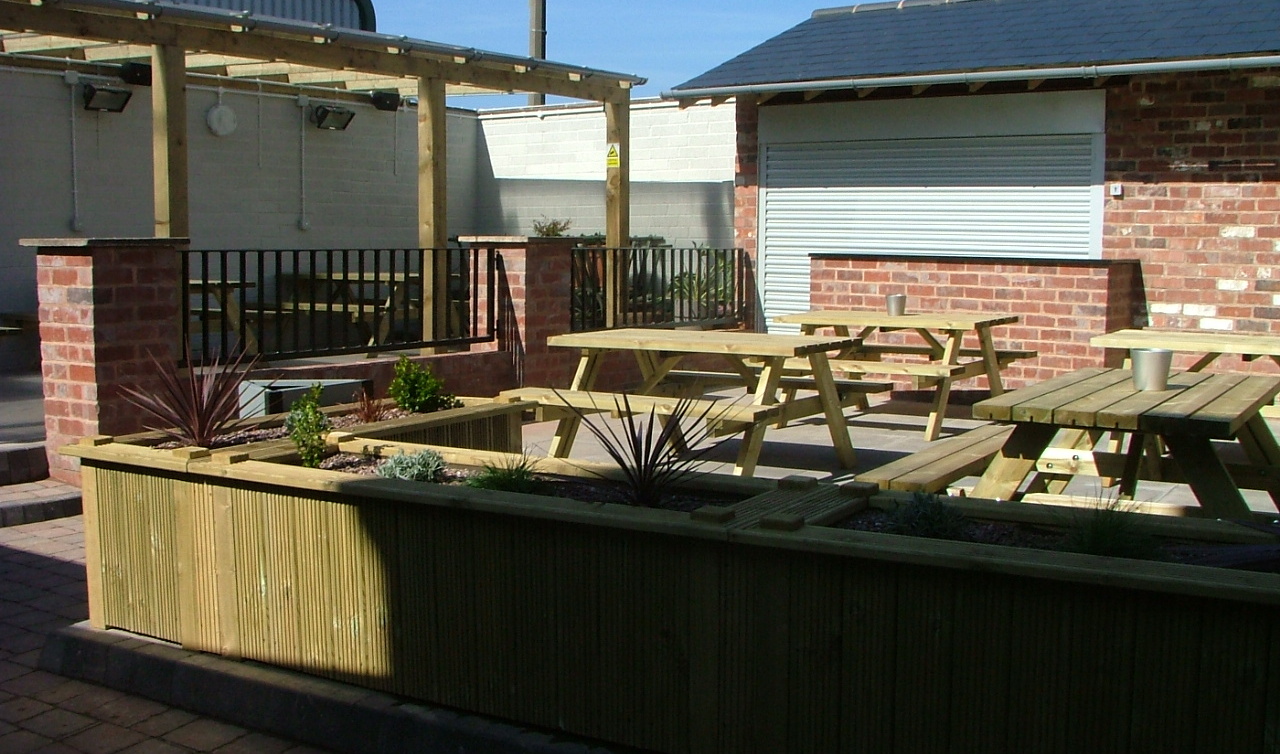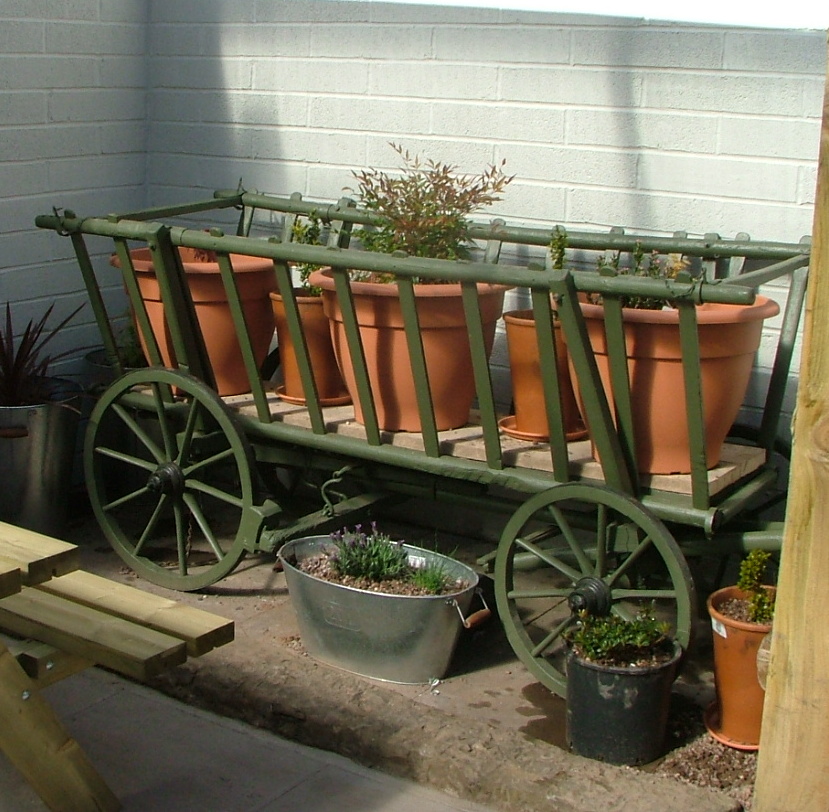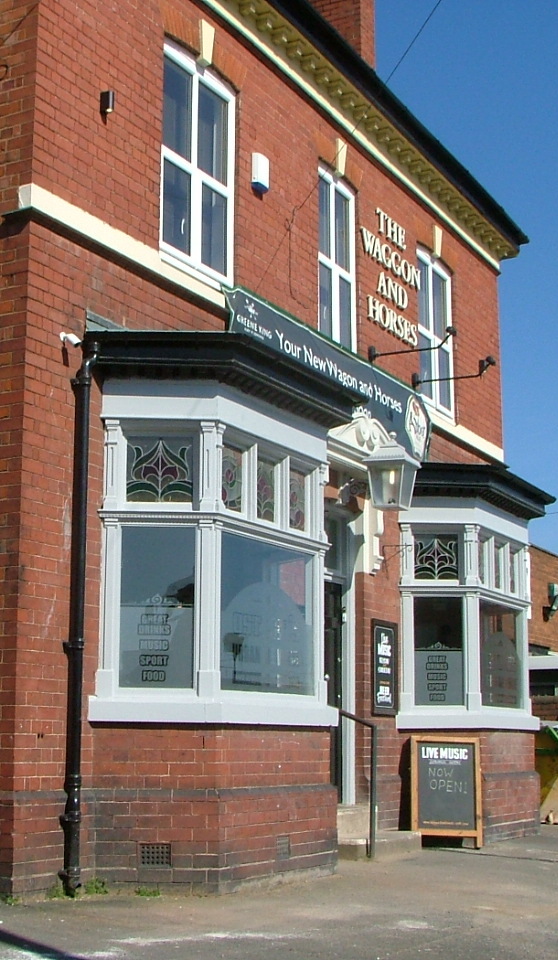 The business carried out at The Waggon & Horses - Cradley Heath - is done on behalf of Ostlers Alehouses Ltd.




        Welcome to The Waggon & Horses website  - Why not come and visit us today ?

     You'll find us open all day every day - We screen all the best in sport on multiple TV's

  via official SKY and BT SPORT platforms - Live bands appear every Friday and Saturday.   

  Our Great Garden is equipped with heaters and is open every day & night 365 days a year.

       There is also the "The Jolly Ostler" outdoor bar for events and warmer weather.                                                                                                                                             

  Zoe Chris & Team Look Forward to Meeting Everyone.